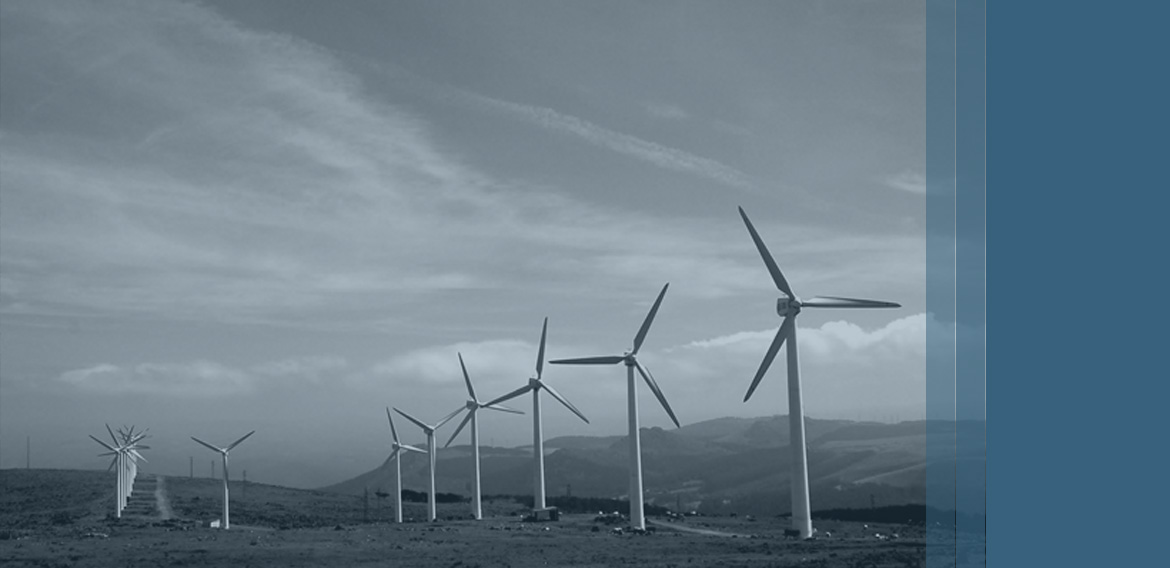 RENEWABLE ENERGY: WIND – SOLAR PROJECTS
Turn – key solutions of the Electrical Power and Control Part.

Specialized Coordination , Protection , Short Circuit and Earth Protection Studies.

SCADA Monitoring Systems

Compact Substations of Medium Voltage , Transformers

Control Centers for Wind Power Projects

Over 500MW constructed in Greece, UK , Italy , Bulgaria , Chille , Panama etc.