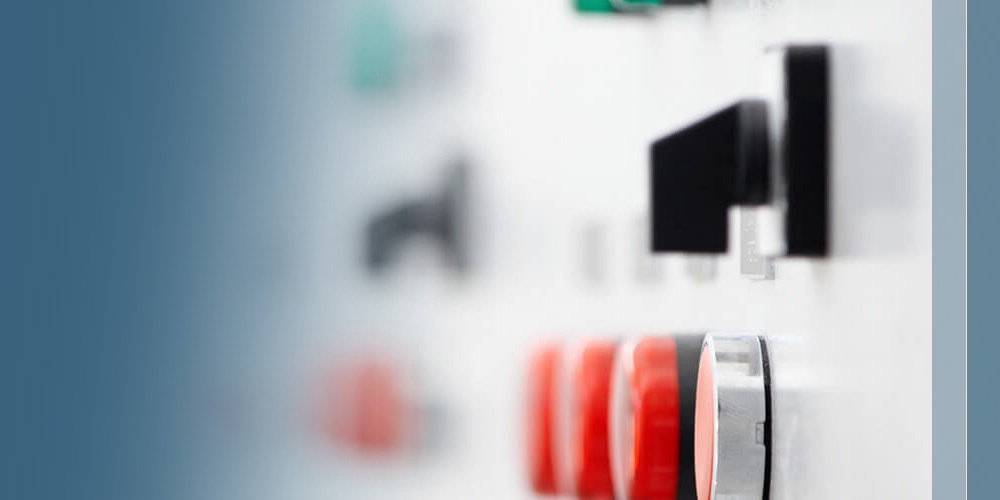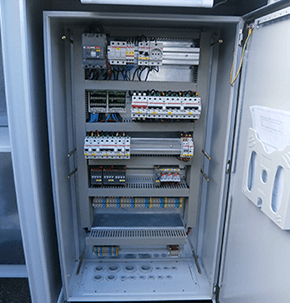 The Pillar type panels are ideal for outdoor installation.
They are distinguished in 3 types: polyester, metal and stainless steel cabinets. Their dimensions are proportional to the equipment to be housed inside.
• Outdoor cabinets, with or without additional internal distribution panel
• Ability of adjusting a separated compartment for installation of local PPC meter
• Ability to choose from a wide range of metal sheets and color shades, in order to meet even the most specialized project requirements
Guaranteed end-product quality, based on our experience gained from manufacturing numerous Pillars for National road lighting throughout all major road transport networks in Greece, as well as in the Balkan countries.