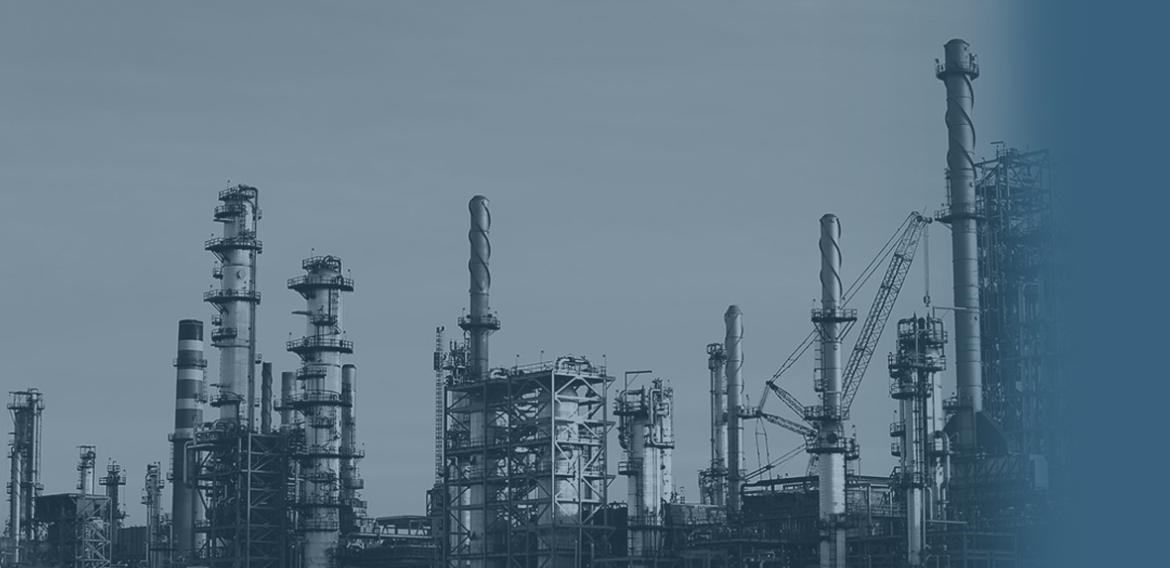 Turn – key solutions in terms of Power and  Control – Instrumentation applications

Value engineering – Detailed engineering .

Coordination Studies – Short Circuit Calculation Studies.

Medium Voltage Panels Fixed  and Withdrawable type

Transformers

DC-AC Systems

Busducts

Generator Parallel Control and Power  Panels

Main Low Voltage Panels Form1-Form 4 up to 8500 A, 150 KA.

Smart Energy Systems – Smart Panels – Smart MCC's.

Distribution Lighting Panels for indoor and outdoor use .

Motor Control Centers Fixed / Plug-in / Withdrawable .  

Control – PLC – DCS – Automation Panels Design and Implementation .

Marshalling Cabinets and Junction Boxes .

Start-up and Commissioning of all systems.

Vast experience in Oil Facilities in Greece , Compressor Stations of Pipeline (TAP project) , Europe  , the  Balkans .  

Local representatives and specialized technicians for 24h assistance upon request.